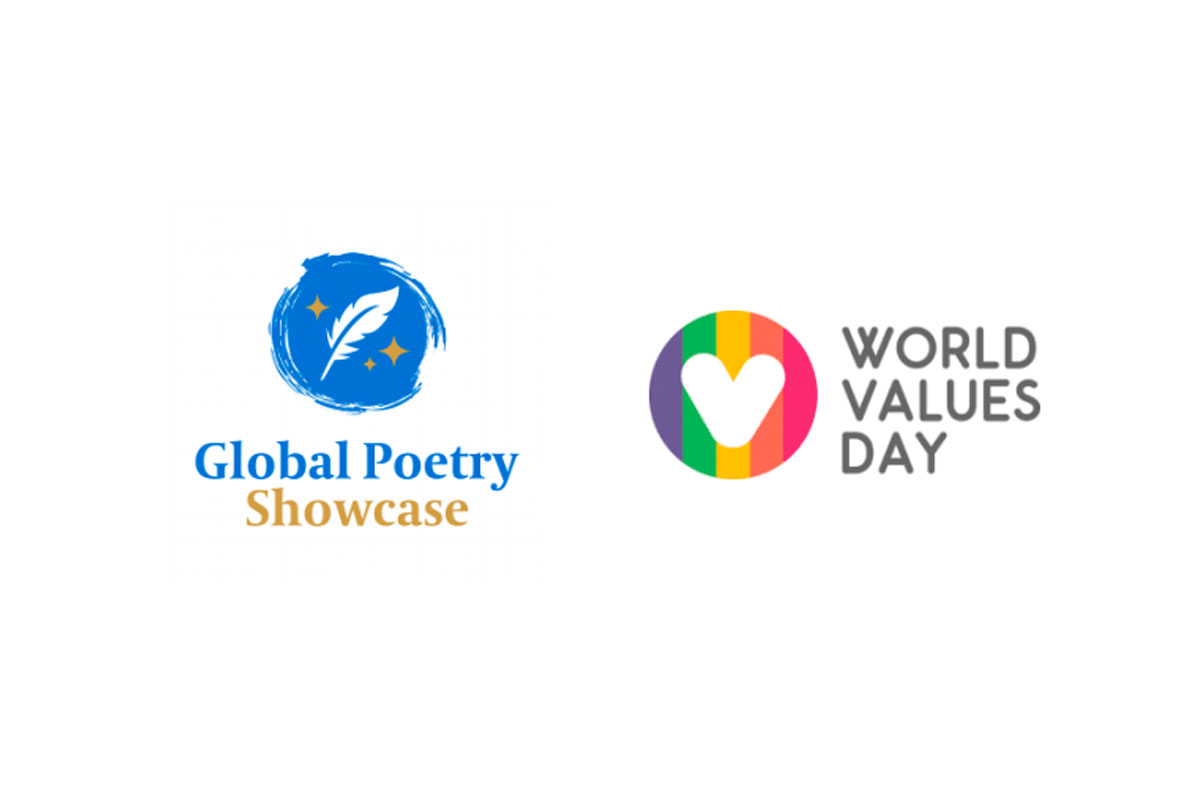 Friends Forever!
As we run and dash through life, We stumble upon some people. Most met by chance. But some perhaps are sent our way.
Some become close friends Whose bond we can't explain; The ones who somehow get us And share our joy and pain.
The bond contains no boundaries. So, even when apart. Their presence enhances us With a warmth felt in the heart.
This bond becomes a passageway, When even the miles disappear. These friends sent our way, somehow remain near.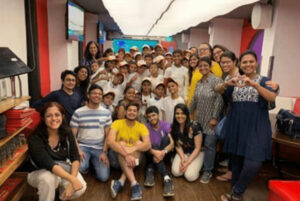 Poet "KU Team, India"
This poem is an ode to the Kindness movement and the great work being done by Kindness Unlimited, an NGO headed by Nirmala Peters-Mehendale. Kindness Unlimited's journey and work inspired this poem. The poem was created by a group of friends who came together via Kindness Unlimited and is dedicated to Kindness. The poets' best hope is that people who read the poem will be inspired to imbibe kindness, make real friends, feel the value of kindness, and spread kindness to make this world a better place to live. The group enjoyed making the connection between friendship and kindness: "Our acts of kindness to others create friendships that we cherish forever"
---
If I Were A Tree
If I were a tree I would plant my roots In soil that would Shelter me Let me grow Hold me strong While I become a part Of a forest of wonders…
Some have said The only difference Between people and trees Is that we have feet While trees have roots The advantage being When we grow tall enough We can see where we Have yet to go…
Maybe then the discovery That trees do not stand alone But are a tiny part Of a larger organism We know as a forest Should mean something For us…?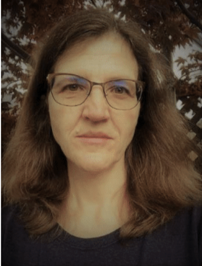 Poet Susan Picard
Susan is a mother, songwriter, and educator in Victoria, BC, Canada. She is passionate about eco-pedagogy and the interconnectedness of all things. She walks among trees regularly and touches them as a conduit for prayers, believing in the power of their reach despite their rootedness.
---
Cannot be bought; cannot be sold: the value of friendship, by weight, is more precious than gold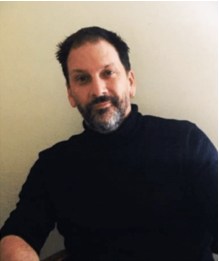 Poet Oliver Noonday
"I have recently embraced poetry after joining the writing community on Twitter, where, encouraged by the daily cinquain prompts of @AlexPriceWriter, I have been inspired to write my own. My poem carries a simple message: those who are richest in life are those fortunate to have the love of family and friends". Oliver is a charity bookseller from Surrey, UK, currently seeking representation for his debut middle-grade novel Bring Me the Mind of Oscar Brown. Oliver is @Olivernoonday on Twitter.
---
Right Now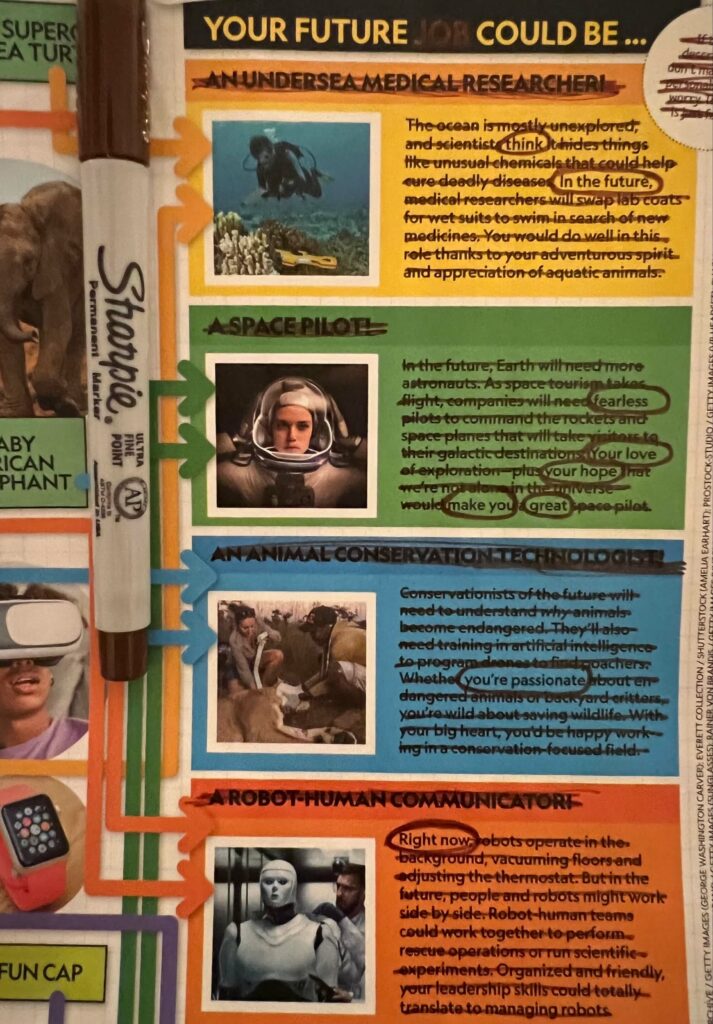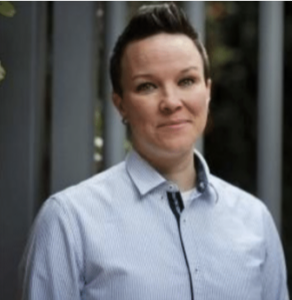 Poet Katrina Hille
Katrina is the daughter of an immigrant, first generation American, and proud US Army veteran. She has been a Board Certified Behavior Analyst since 2009, and has shared her passion for Autism Awareness and Behavior Analysis with Southern New Mexico since 2010. She is happy to be back with Mariposa Autism Service Center as their Director of Autism Services. In both her personal and professional life, she believes in diversity, equality, inclusion and advocacy at all levels.Katrina believes in open communication, and prides herself in being informal, yet informed. We hope that you will reach out to her with questions, concerns, and suggestions so that we can collaborate in meaningful ways. You may contact her atkatrina.hille@gmail.com"I was inspired to do this poem, not just because I like participating in company challenges, but because I love sharing our work with my own family. My daughter has a subscription to Kids National Geographic, and when we were looking through the magazine together, that one page caught my eye as something inspirational."