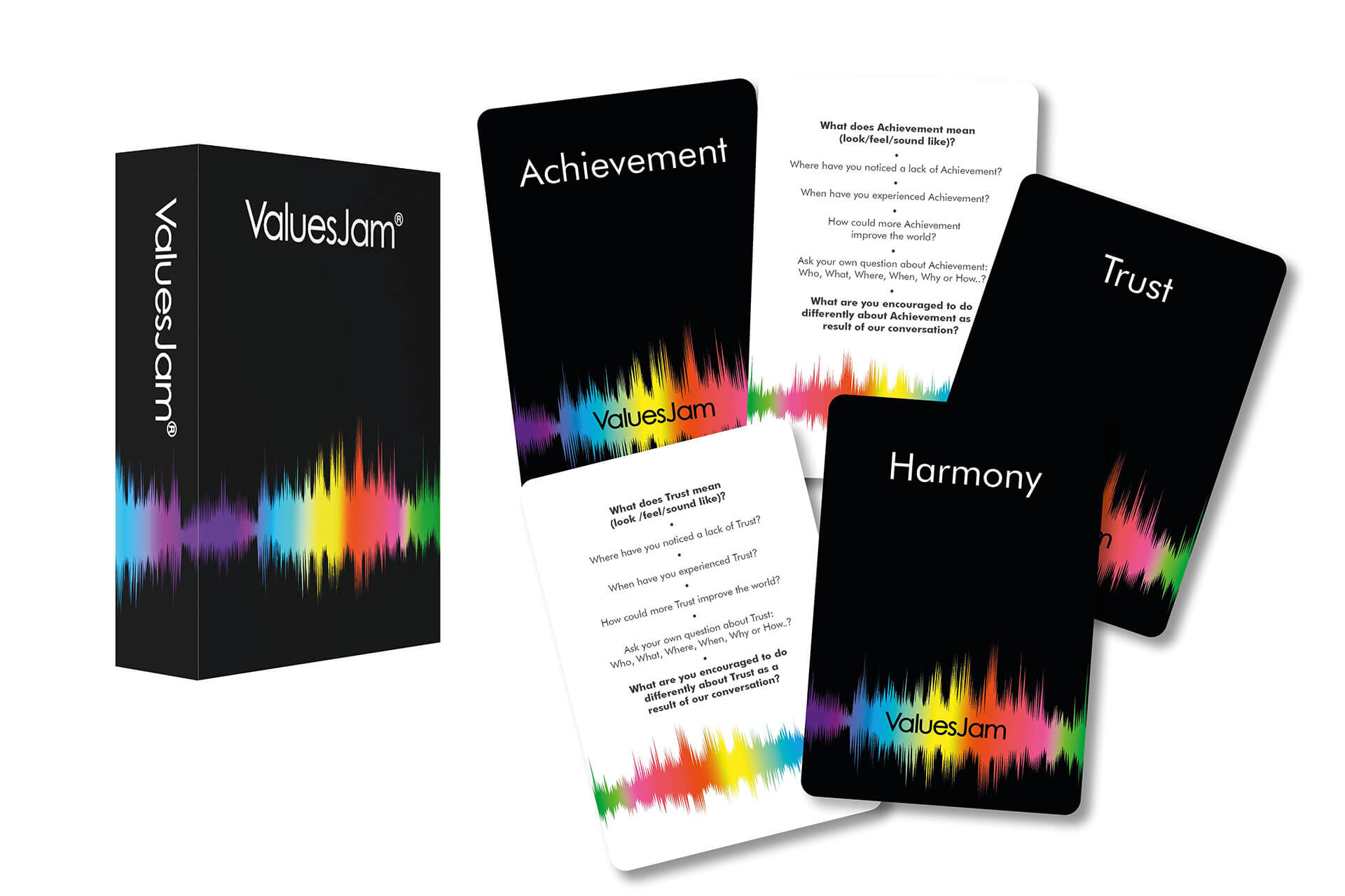 Inspiring one million values-led conversations
By Alan Williams and Lisa Birtles
This blog series for the month of October in support of World Values Day 2021 started with our blog about the launch of the ValuesJam card game on 1st October so it seems fitting to close the series with an overview of the past month. Value-led conversations connect people, develop understanding and build relationships to create greater harmony. Become a ValuesJammer and help in our mission to inspire one million values-led conversations all over the world using the playful card game, ValuesJam. We all have values (things that are important to us) – they guide our choices, decisions and actions and when we live our values every day we are at our best. Some people have a greater awareness of and live their values more than others and values-led reflection or conversations help us to understand ourselves and other people.
Our inspiration
The ValuesJam card game is inspired by jamming in music (where musicians come together spontaneously and play without rehearsal) because many of the same characteristics are shared: when we play ValuesJam we find ourselves deeply present, connected and trusting, being curious and experimental without judging, giving our fellow ValuesJammers space and respect – in other words, we find a unique new rhythm and magical, unpredictable results happen as we create something unique together which can never be repeated. The ValuesJam deck has 60 values cards with a set of fun and insightful questions to guide the conversation. ValuesJamming is very flexible how with whom and where you play. It works well for team members, friends and family, school & community groups, coaching conversations, consultants/facilitators and even therapists!
Playing the game
It is quite simple to play. Just pick a values card (by choice or at random), start with the first question on the reverse and see where the conversation takes you. You can use none, some or all of the other questions and before you move on to another card, ask the final question. Be open, honest, respectful, kind and curious. Above all, listen and feel the vibe – every card is different. There are no right or wrong answers. Just share your stories and go with the flow. It's also OK "not to know" yet. If that's the case, see what ideas are sparked by listening to the other ValuesJammer(s). You can play with as many cards as you like. It depends on how much time you have and how much fun you are having. The initial deck is in English and we are already exploring opportunities to offer ValuesJam in several different languages. You can also produce ValuesJam card decks with your company logo on the box.
Month 1
What a great first month it has been! We celebrated World Values Day throughout the month with ValuesJam sessions with ValuesJammers from all over the world including the USA, UK, India, Bermuda, Brazil, Belgium, Australia and New Zealand to name but a few. There were a series of ValuesJam introduction sessions for people to find out more and on World Values Day, 21st October, there was a ValuesJamathon on Clubhouse with a rolling series of one hour ValuesJam sessions starting in New Zealand and working across the time zones to the west coast of USA. Lisa and Alan at ValuesJam also took part in the ValuesJam Challenge everyday 1-31 October.  The first ValuesJam card decks have been sent out from the studio to Founder Members worldwide – phew!
Feedback from ValuesJam Founder Members who have played has been amazing:
"ValuesJam cards will be a fun and impactful tool for those wanting to: expand their understanding of "self" and "other;" build bridges and increase collaboration; explore their personal and company values; and deepen relationships." 
"What an incredibly powerful and fun way to disrupt the mundane way we usually see, think and talk about values."
"A great way for employees to feel a sense of belonging to the whole organization and connection with each other, irrespective of geography."
Become a ValuesJam Founder Member
31st October is the final day for you to benefit from an introductory offer to become a ValuesJam Founder Member and receive a FREE ValuesJam deck to 'pass forward' when you place an order. Who are you going to pass your free deck to? Founder Members so far have been 'passing forward' to friends, family, work colleagues, clients and good causes. We'd love to hear who will receive your free ValuesJam card deck. You will also receive your Founder Member digital certificate in early November. Just like when your favourite band announces a tour, you need to take action to get a ticket – don't miss out on this offer. If you snooze you lose!
https://lnkd.in/dPwvDxf2
30% of profits will be used to support World Values Day activities around the world.
About the Authors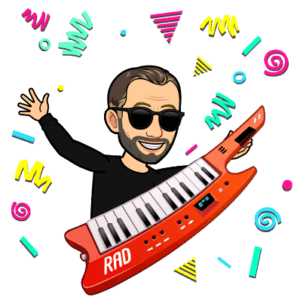 Alan Williams, the co-founder of ValuesJam, has been working in the field of values for nearly twenty years and has co-authored three internationally acclaimed books on the topic. Alan is known for his favourite values 'rif' "Values are for living not laminating".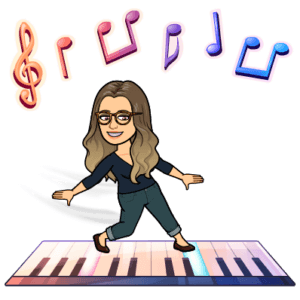 Lisa Birtles coaches and mentors others to discover and live their core values every day whether doing her day job in corporate consulting or working with one of the three charities where she volunteers as a non-executive director.
ValuesJam community
You can join the ValuesJammer community here, follow @ValuesJam on LinkedIn, Instagram, Facebook, Twitter and Clubhouse to join the community of ValuesJammers and share your stories on social media. Contact us at: 
jamming@values-jam.com