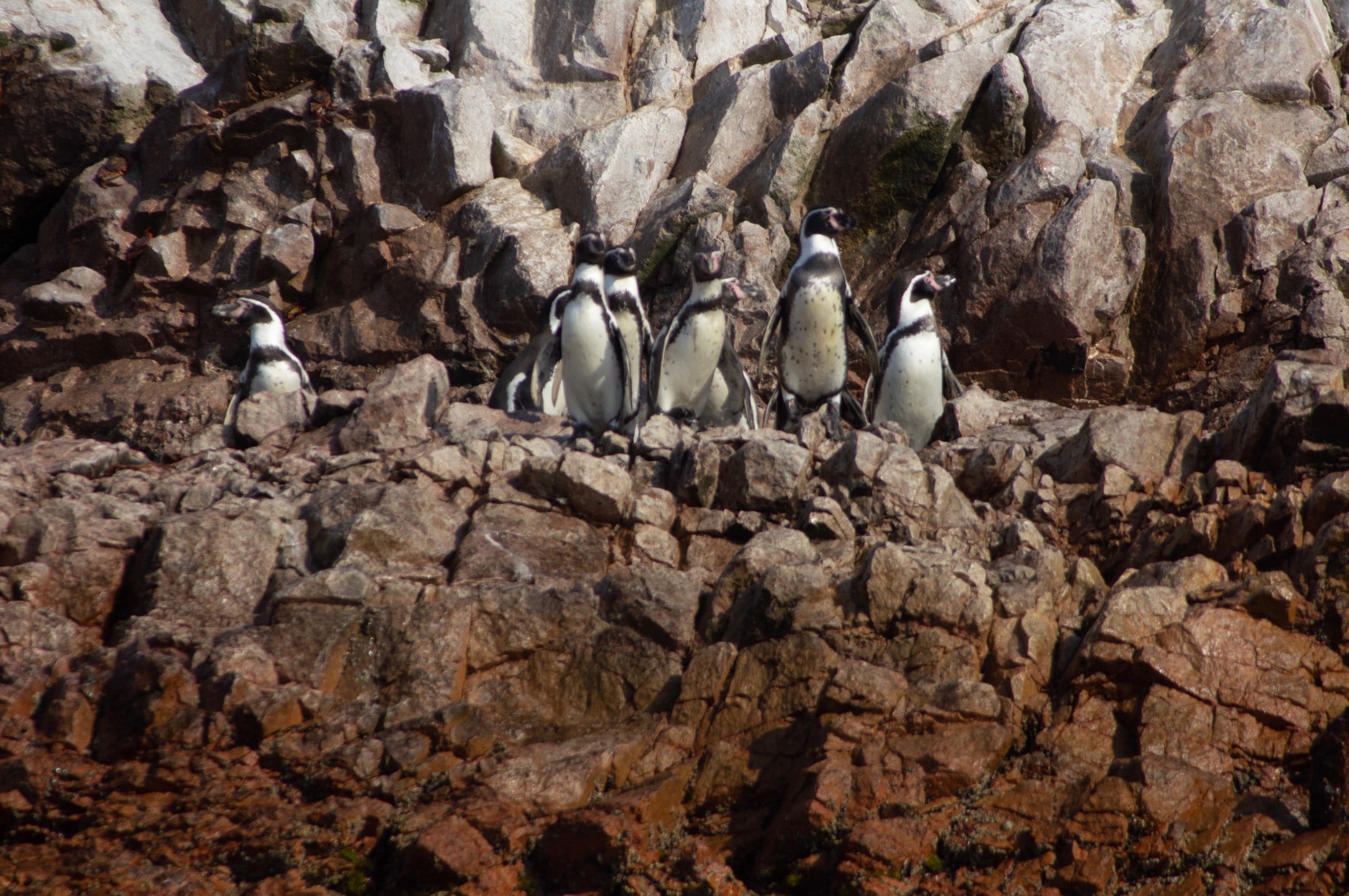 Photo by Sebastian Seck on Unsplash
Cultivating Communities across the abyss
By Ruth Steinholtz
Level 6 of the Barrett Seven Levels of Consciousness model is all about Collaboration. For me it is about making a difference by working with others towards a common objective, to make the world a better place in some way. Level 6 in the revised Barrett Model is specifically about cultivating communities. Community involvement, strategic partnerships, collective action are all characteristics of the motivations and means of Level 6.
In the 2nd edition of The Values-Driven Organization, Richard Barrett explains that Level 6 is a focus on, "deepening the level of internal connectedness in the organization and expanding the sense of external connectedness with stakeholders in order to make the organization more resilient." (p. 72, 2017, Routledge) He goes on to emphasise the critical issue is that employees and customers see that the organisation is making a difference in the world.
In the Seven Levels of Ethical Business Practice model that Phil Clothier and I created based on the original model, we said,
From an individual perspective it is about making a positive difference to the world by living your purpose and doing the right thing and about the close relationships that you are able to form to work together in this endeavour.

From an organisational perspective it is about collaboration both internally and beyond the borders of the organisation to make a difference to the lives of your stakeholders, including the communities you reside in and serve.

From a societal perspective it is about the collective action amongst all sectors to achieve an ethical society that supports a good quality of life for all, sustainably.
No one would be successful in achieving any of these goals however without a broader consciousness. Underpinning a focus on Level 6, and therefore a desire to contribute to the wider community, are values found at Level 2 on the importance of relationships, of respect for others and the importance of listening. Level 4 values of teamwork, diversity and adaptability are also essential in order to cultivate healthy communities. And I'm sure you can find examples at each of the other levels.
It is clear to me that we have somehow lost sight of the importance of collaborating to build communities across the political abyss that has opened up in the UK and elsewhere. Instead of connectedness there is divisiveness. Instead of evolving towards what Richard Barrett calls the humanity awareness worldview, we seem to be sliding backwards into tribalism. The implications of this at a time when the problems facing us do not even respect national borders are potentially catastrophic. For this reason, we must find ways to use our values as a bridge to reach those who see the world differently.
During my first career as an inhouse lawyer in multinational companies, and in particular when as General Counsel, I led the development of a values-based approach to ethics and compliance, I found values to be powerful engines of unity. By unity, I do not mean conformity. I mean, the ability to unite behind a common purpose for the greater good. I mean, the ability to see beyond superficial differences to discover our deeper collective humanity. As I travelled parts of the world, I found far more that unites us than divides us. However, I realise that I found what I was looking for, based on my own values.
Chris Hodges and I wrote Ethical Business Practice and Regulation: A Behavioural and Values-based Approach to Compliance and Enforcement (2017, Hart Pub.) in part to try to address the divisive nature of traditional approaches to compliance and regulation. We were not wearing rose-coloured glasses when we said that the majority of people in organisations want to do the right thing. We recognise that even people with positive values will behave unethically in certain circumstances; for example when the surrounding culture and /or system facilitates or incentivises such conduct. So, for the good of the organisation and all its stakeholders, including the community in which it functions, the focus must be on the values that will create a healthy culture where unethical behaviour cannot thrive.
This requires collaboration; all parties in the system must cooperate to make this happen. If a regulator focuses solely on wrongdoing and punishment as opposed to encouragement and support, trust will be broken. A vicious circle of concealment and failure will result. If companies only care about their own narrow self-interest they will destroy value for society. Everyone has their role to play in building a values-based solution to the problems we are all facing.
Increasingly I see people who are tone deaf to our common humanity; who seek privilege for themselves at the expense of others. Who have a sense of entitlement. This attitude I assume reflects their belief that they will somehow escape the common destiny of our planet, by accruing advantages for themselves, their family and their "tribe". Perhaps they do not think this way. It is not hard to see how flawed this worldview will turn out to be. So what can we do? The question I have increasingly present in my mind is, how do we help all elements of society, including companies, NGOs, regulators, the media and government to name but a few, understand that we will all benefit by working together for the good of the community, society and the planet. If anyone out there has answers, I'm sure we would all love to hear them.
About the Author
Ruth Steinholtz
Founder | AretéWork LLP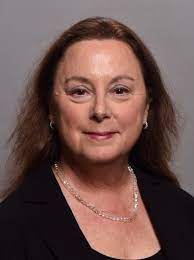 Ruth is a "recovering lawyer" and senior executive with more than 30 years of international corporate experience. Her time as global General Counsel, Group Security Coordinator and Head of Ethics and Compliance was particularly influential in the development of her values-based approach to business ethics.
AretéWork is the vehicle for her culture and values-based work, which is about helping organisations to manage risk and improve results by fostering effective ethical cultures based upon values and insights from behavioural science.
Ruth's co-authorship, with Professor Chris Hodges, of Ethical Business Practice and Regulation: A Behavioural and Values-Based Approach to Compliance and Enforcement (Hart Publishing, December 2017) is the cornerstone of her advocacy of the importance of culture and values and of the need to think differently about compliance and regulation.
Ruth has also contributed a chapter on the Barrett cultural assessment tool in Culture Audit in Financial Services, (Miles, R. June 2021, Kogan Page).
Ruth has over ten years of experience in the use of the Barrett Values Centre's Culture Analytics tools for cultural assessment as part of cultural transformation projects in various types of organisations and regulatory agencies.
Twitter @ruthsteinholtz