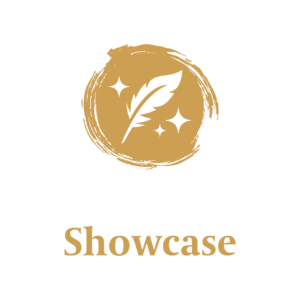 VALUES Bring Us Together
Express yourself - Here, Now and Wow. From the Page, to the Stage, to the Digital Age
Winners will be determined by a panel of professionals from the music industry
The Global Poetry Showcase is inclusive and encourages submissions from songwriters, composers, bands, and recording artists everywhere. This is open to all, regardless of nationality, country origin or background.
This competition offers a chance for songwriters, original solo artists, and bands everywhere around the world to be associated with an established global event, World Values Day. The World Values Day song might just open the right doors, make the right connections and get your songs heard.
Please make sure the poems you submit abide by the Rules to avoid disappointment as no exceptions can be made.
Enjoy the Global Poetry Showcase and we look forward to receiving your poems!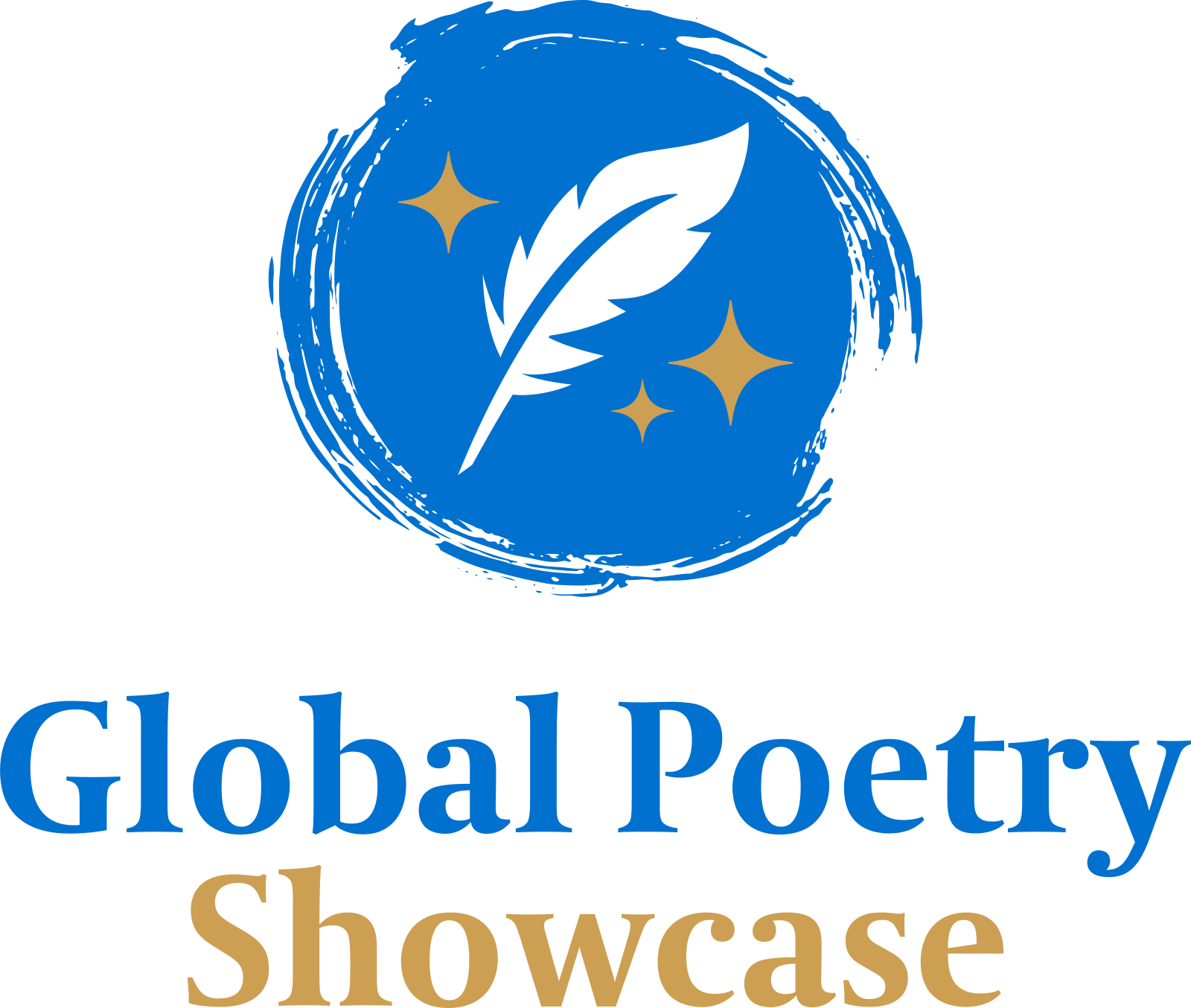 World Values Day Song Submissions
"*" indicates required fields